NOW OFFERING NOTE TRANSCRIPTION SERVICES!
Allow us to be your Behavioral Health Practice's virtual office support and solutions!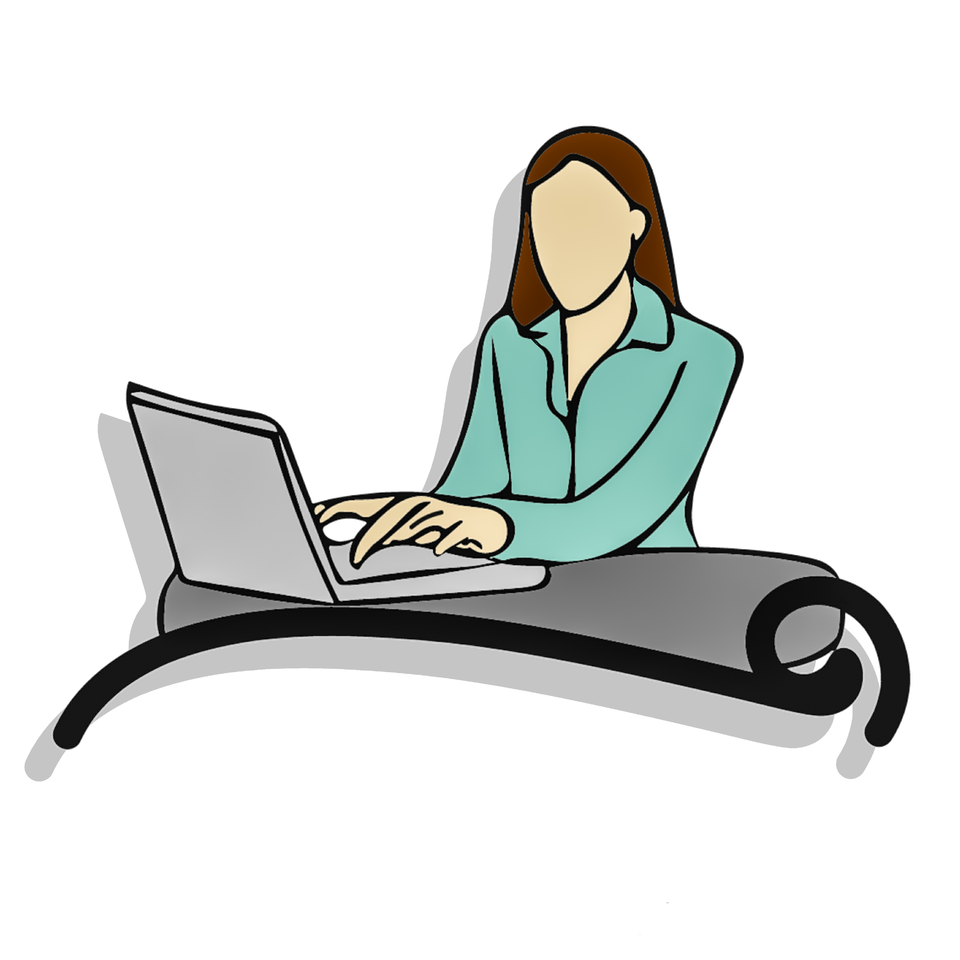 Immediate Availability
for New Clients!
 
Manage your practice effectively, efficiently and economically by engaging a TPS Virtual Assistant!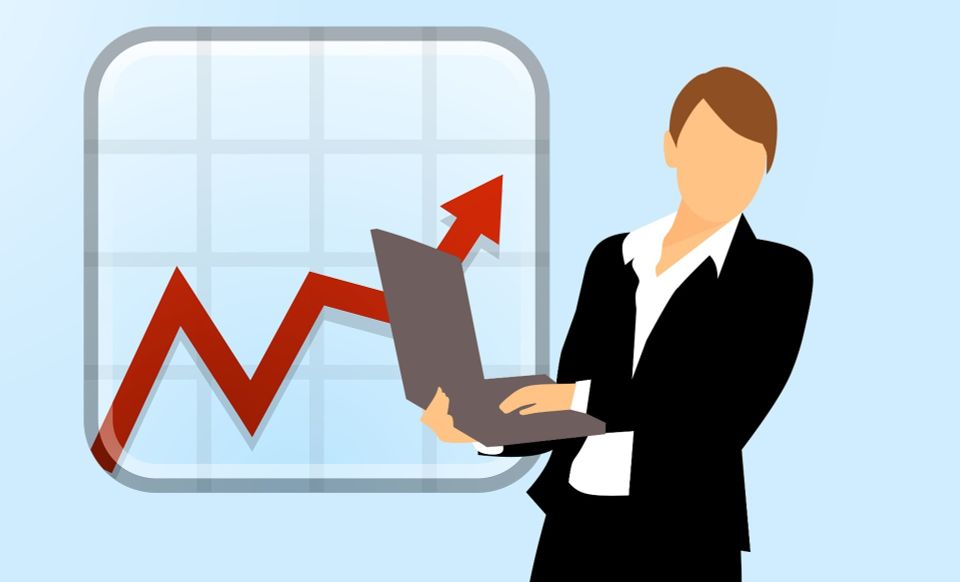 Stop wasting time
and money
✓ 
A virtual assistant requires no office space, equipment, furniture or computer
✓ 
You do not need to pay payroll, insurance or other employee benefits
✓ 
You do not need to pay taxes or social security
No tardiness or sick days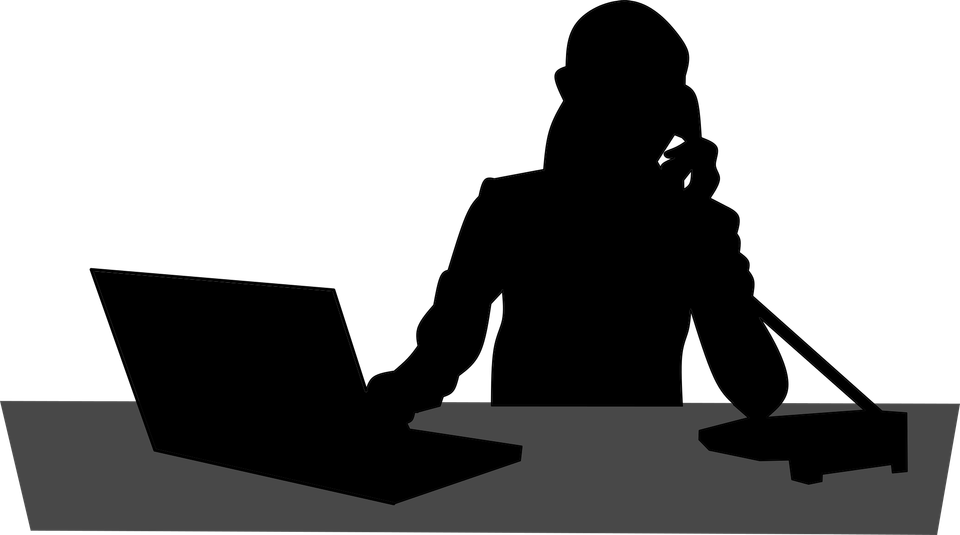 Meet Our Team!
Our team of qualified behavioral health office experts are sure to impress.

Learn more about each one here.
"Cindy Molder, Owner of Therapy Practice Solutions, has an amazing gift of coming into your company and organizing you in ways you didn't even know you needed!  Saves my company so much time and headache!"
— Krista Quigley, M.Ed., LPC, Owasso Behavioral Health