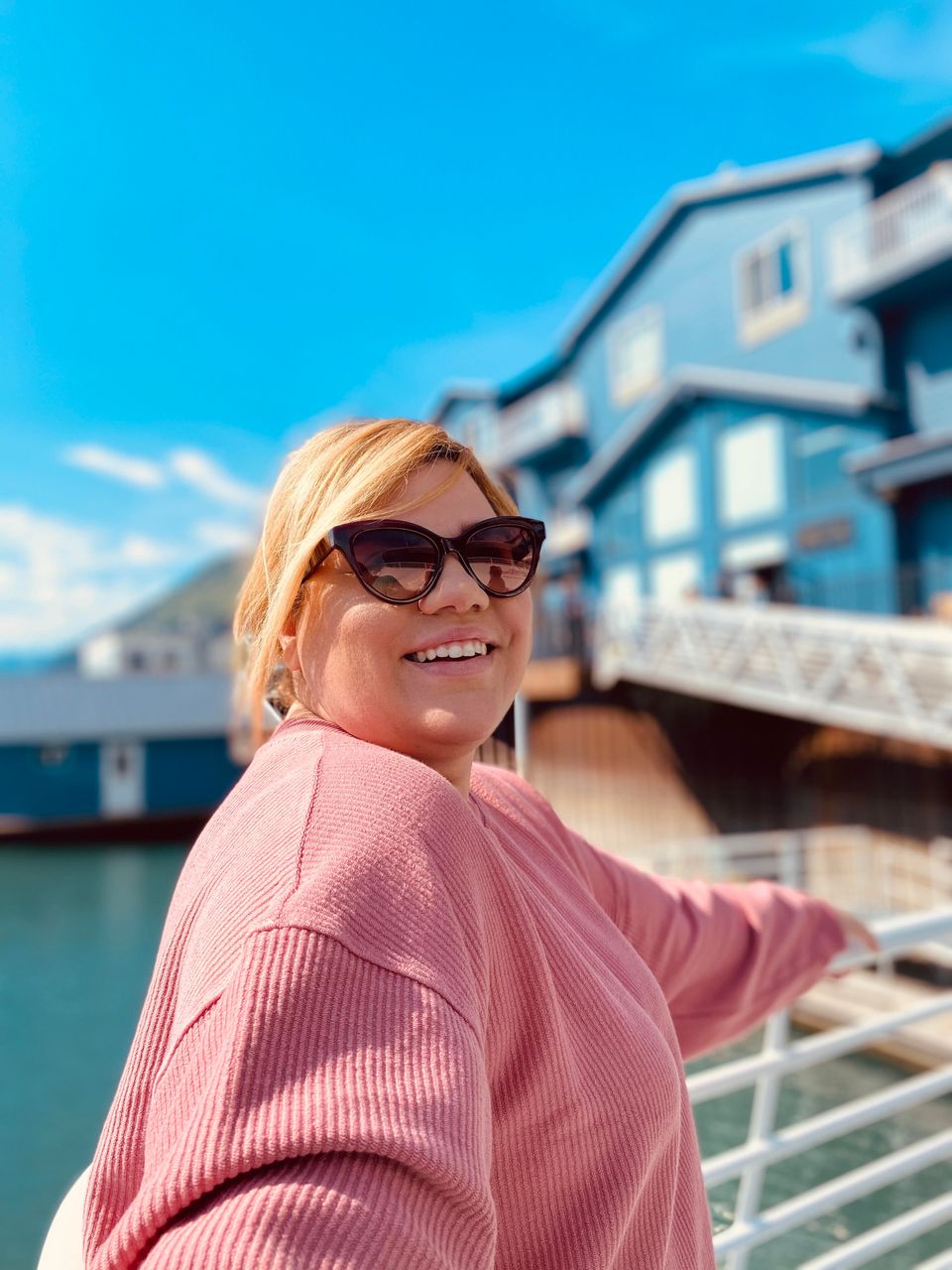 Sheyla Reyes
Hola! My name is Sheyla Reyes. I am one of the Social Media Specialists. I am from the Caribbean specifically from Puerto Rico. I am bilingual and I speak Spanish and English. I have a degree in psychology. Studying psychology has made me grow  personally and profesionally. At the moment, I am a Preschool Teacher.
How did I find myself as a Social Media Specialist. Everything started when I became a military wife, As a military wife I learned to live in different places.I had to learn to multitask and get out of my comfort zone.
Social Media is a platform that I use everyday and everyday is a new journey. By using different social media platforms, I have learned to be creative, observant and conscious about my life and future. I'm very excited to support and assist you with your business. Social Media can be a new beginning for numerous open doors. I am excited to apply everything that I know and look forward 

 

to working with you!